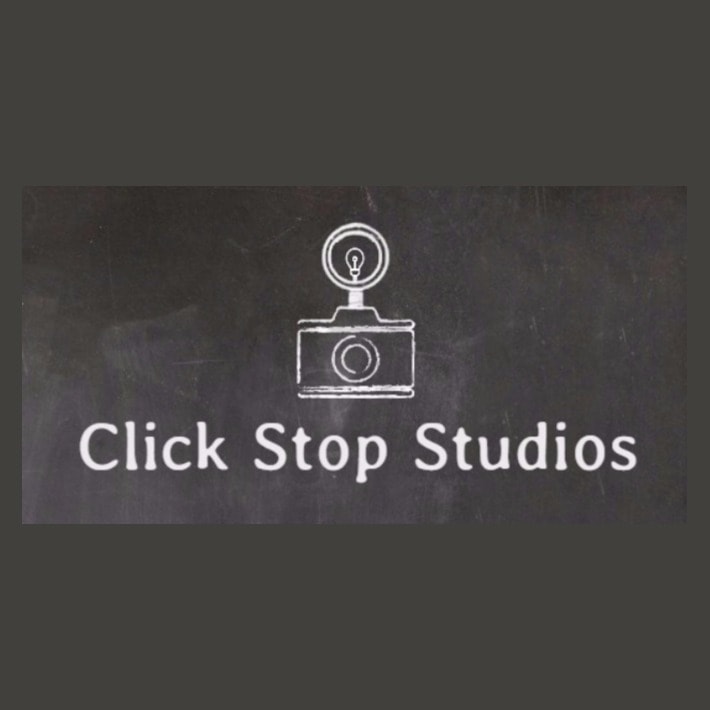 Click Stop Studios is a bespoke photography studio offering a wide range of services including wedding, portrait, event, band & PR photography and much more.
Our photographers have over 10 years experience in all types of photography and have featured in various magazines, websites and other forms of media.
Click Stop Studios is based in the seaside town of Ardglass in county Down which is surround by beautiful views of the Irish sea and the picturesque scenery of the Northern Ireland countryside.