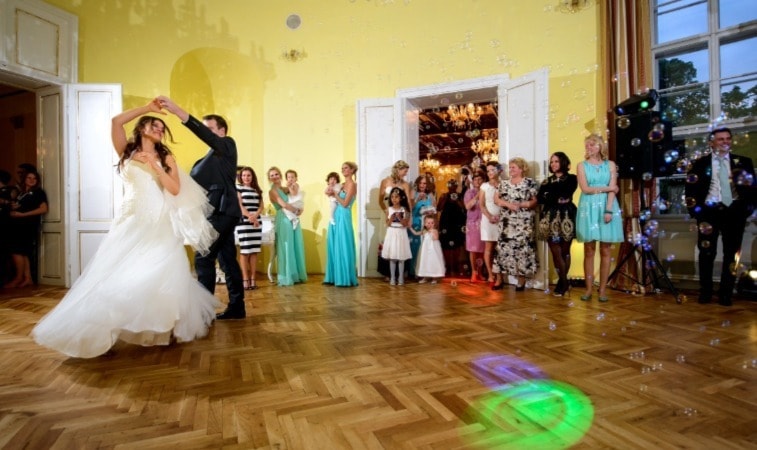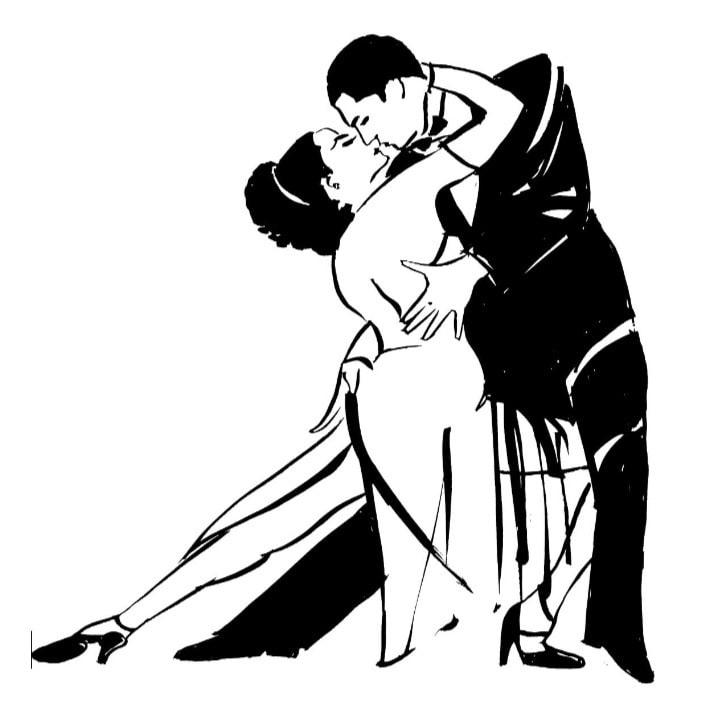 Dance Lessons in London
Forever Dance has been helping couples get ready for their first dance for many years.
It's your special day, you want memories that will last forever.
This is a chance to capture the moment. Some people dance a rumba, foxtrot, cha, tango or waltz.
If you are not familiar with the different dances, a good way to approach it is to choose a song that is special to you and your teacher will show you the dance most suitable for your song.
Your wedding dance can be as simple or elaborate as you like, it's all tailored to you