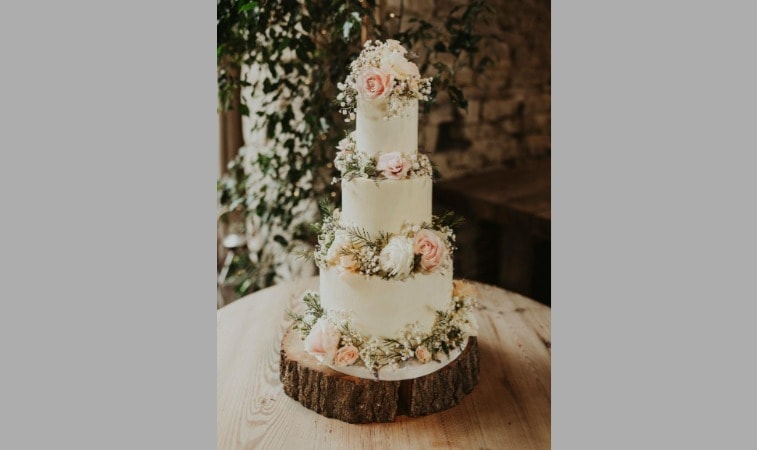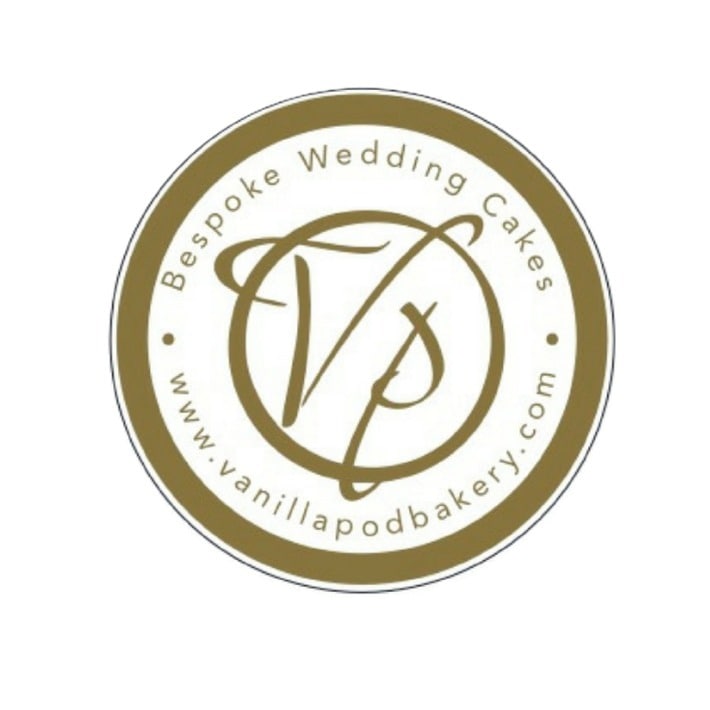 Cakes in Gloucestershire
The Vanilla Pod Bakery is an award winning wedding cake bakery based in Cheltenham.
Founded in 2009, we create luxury relaxed yet elegant wedding cakes, a lot of our cake commissions are buttercream based but we also love working with semi naked styles, fondant, royal icing and chocolate ganache.
We have a wonderful selection of over 20 different flavours to choose from and we are always up for a challenge!