Something Blue Gloucester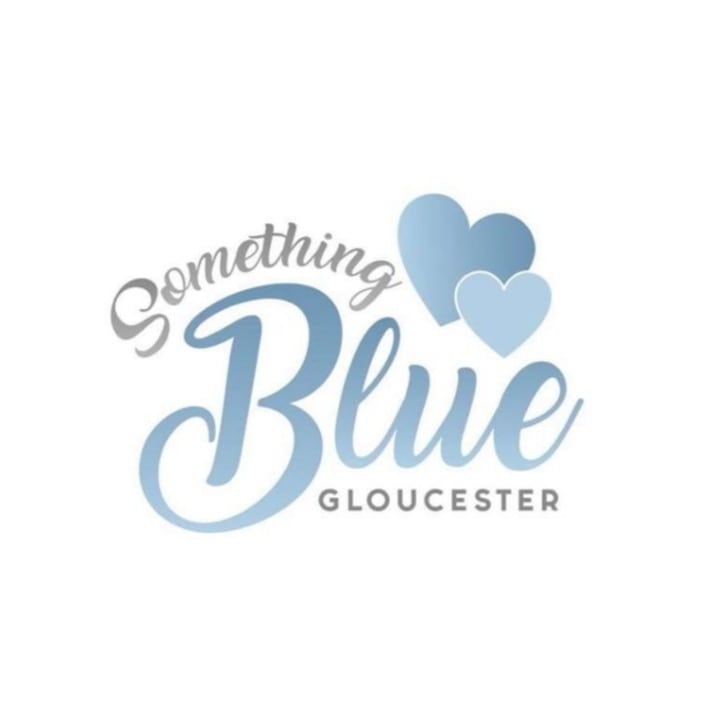 Car Hire in Gloucestershire
Something Blue Gloucester is a family owned multi award winning business operating here in Gloucestershire.
We offer comfortable and stylish Jaguars within our fleet.
Start your special day off in style whether at a Church or Registry Office; we will drive you to your chosen venue at an affordable price.