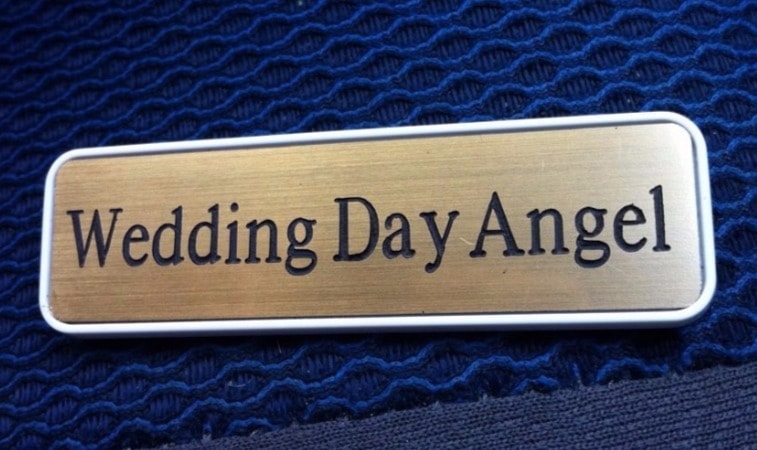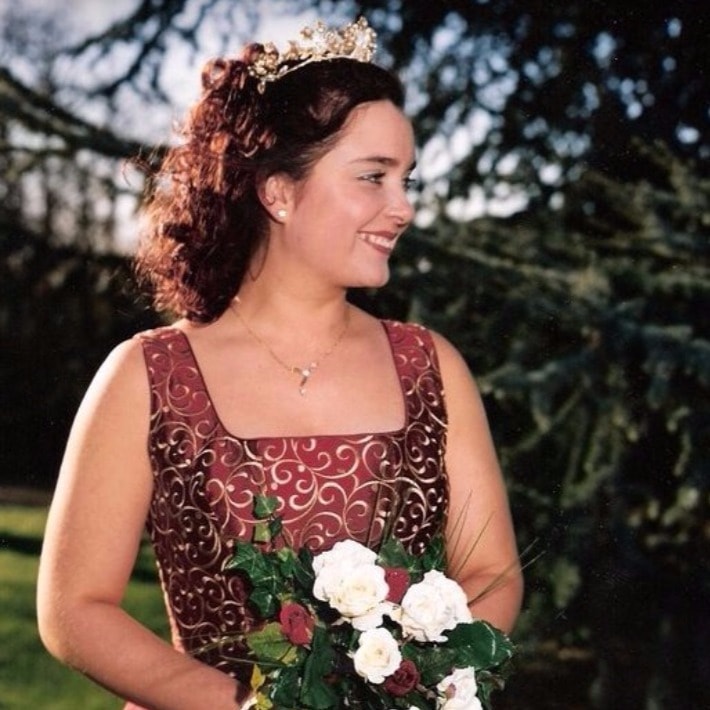 UK's Fastest Growing Directory
Wedding Day Angel began building up a UK wedding directory to help and connect with businesses in the UK and this took off at great speed.
Every listing was added by myself and over the years, Wedding Day Angel and the directory has gone from strength to strength now featuring over 3,000 Wedding Businesses across the UK.
Once the directory was running, I decided I'd like to try and run an event so I held my first wedding fair back in 2012 and now to date have held fairs across the UK.
We are a family run business who provide Small, Quality, Wedding Fairs.
We always put our heart and sole into each of them to make sure that visitors and exhibitors/suppliers have a great day.
"Traci & Leonardo organised a wedding show at one of our venues in Cheltenham. They were so helpful & efficient throughout the whole planning process and we had over 300 attendee's on the day, thanks to their marketing. I would highly recommend Wedding Day Angel! Thank you" Sophie @ Glorious Events
See more Reviews on Facebook
Saffron Walden, United Kingdom