Sweet Creations For Any Occasion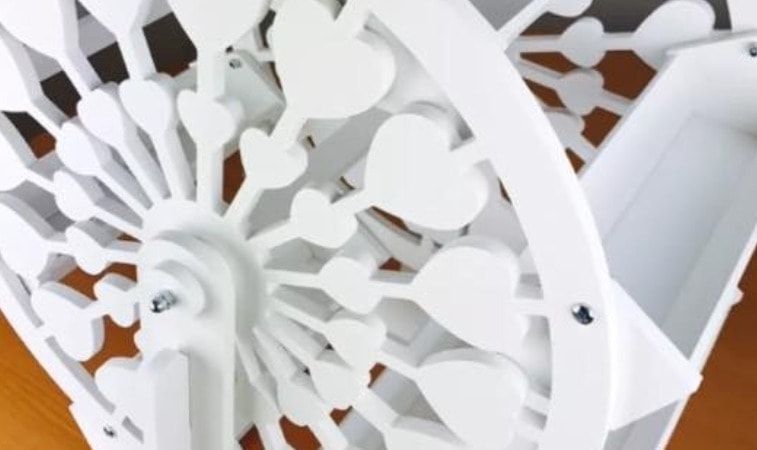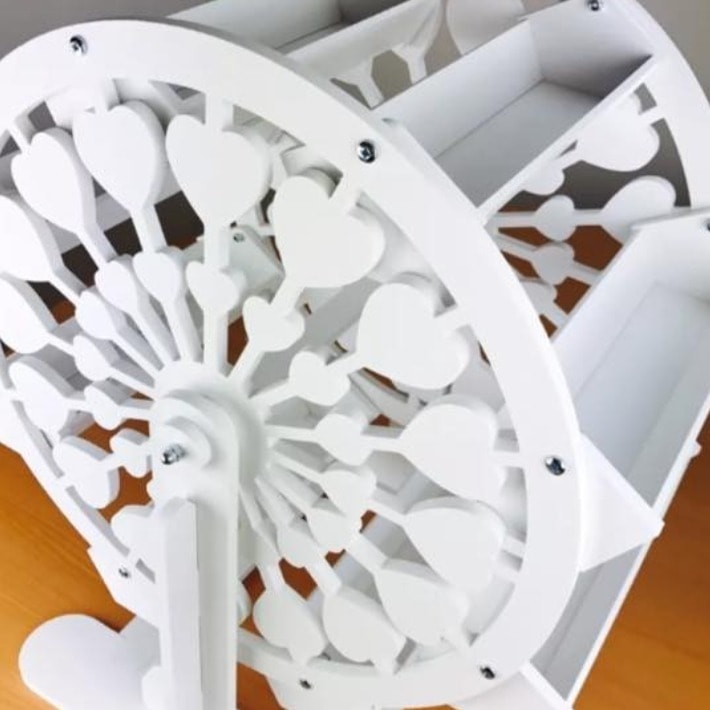 Sweets & Treats in Essex
We are a family run sweet business.
We can cater for Birthdays, Weddings, Baby Showers, Christenings, Anniversaries etc..
We have just purchased a Ferris wheel for hire, pictures can be found on our Facebook page.
We have lots of lovely views there to see from our customers; we look forward to helping you with your celebrations.