FiRST KiSS FiLM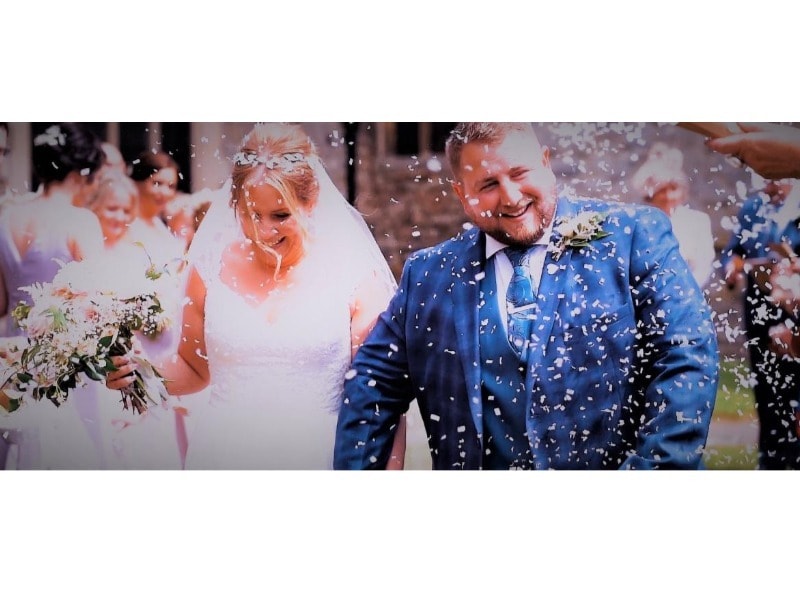 Videographers in Essex
We make film's that capture the essence and emotion of your day.
A film that will make you, your family and strangers alike laugh, smile and cry, over and over again.
Those little looks, cheeky smiles, all out belly laughing and dodgy dancing, all captured in beautiful cinematic high definition.