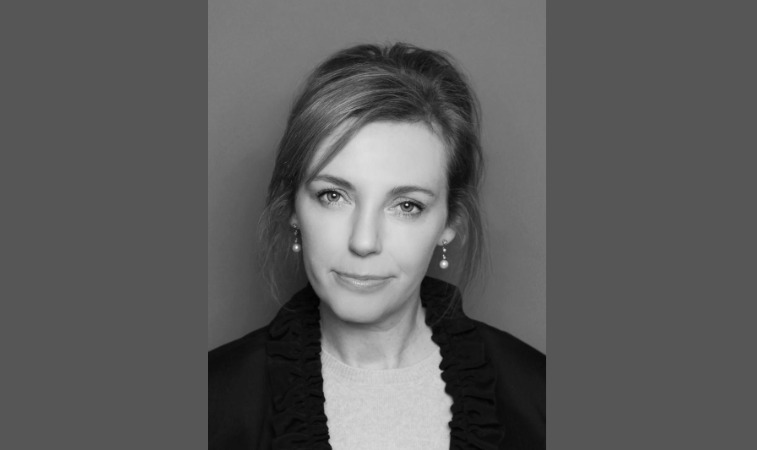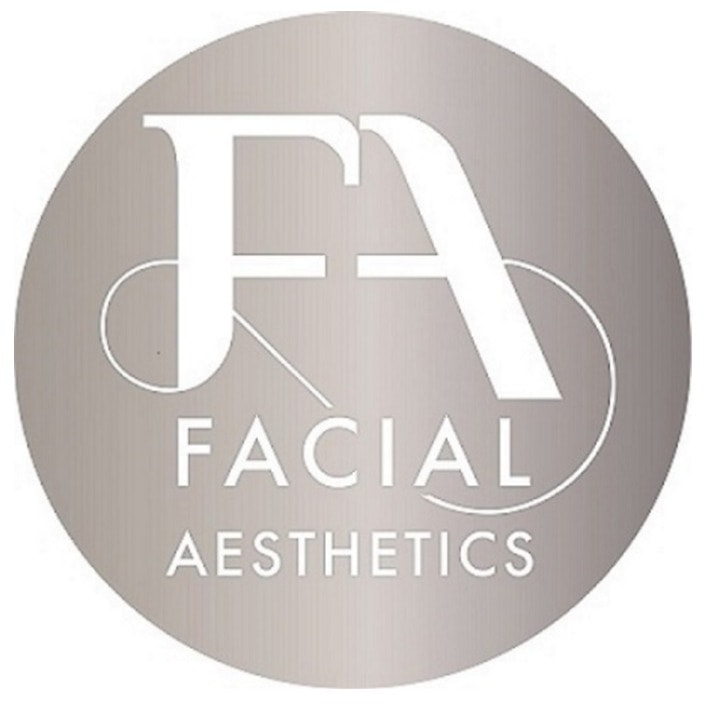 Beauty in Essex
Facial Aesthetics Established since 2003 is led by Julie Scott who has over 25 years experience in the field of plastics and skin rejuvenation.
Providing wide-ranging therapeutic techniques for skin aging and dermatological skin conditions for clients across Essex. Julie is trained in advanced Dermal Fillers and Anti-Wrinkle Injections and is a brand ambassador for the ZO Skin Faculty.
The following treatments are covered in the clinic treating patients all over Essex and North Essex including Chelmsford, Colchester and surrounding areas.