BlueSkyTechUK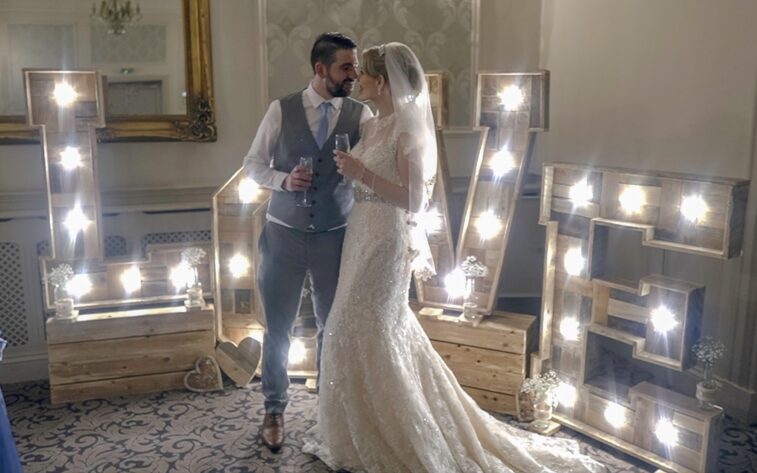 Photographers, Durham
North East Videography & Photography - Offering High-Quality Videography and Photography for all kinds of events including Weddings, Birthdays, educational events, etc.
Also, for commercial or business purposes, videography and photography for websites, social media, marketing, etc.
We provide a full range of services including: -Wedding Videography and Photography -General Parties (Birthdays, Gender Reveals, Proms, Graduations, etc.) -Funerals -Educational Promotional Videos for schools, colleges, universities. -Business and Corporate events -Estate Agent and property photography & videography -Residential & Commercial Roof Surveys -Public and sports Events -Other aerial photography and film work.