Frances Milburn Photography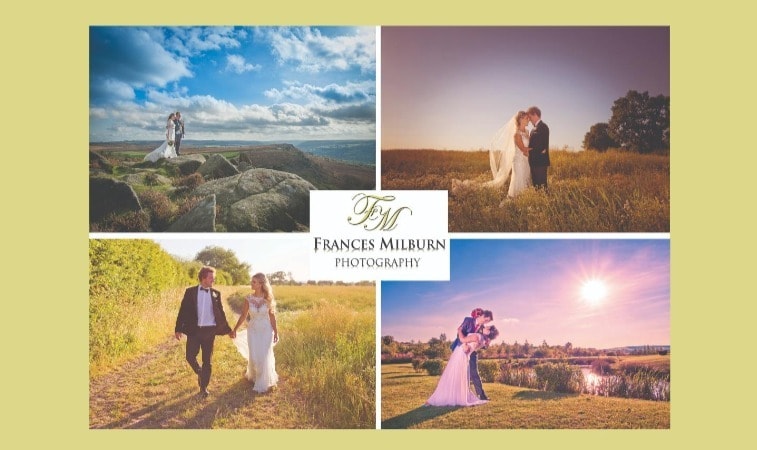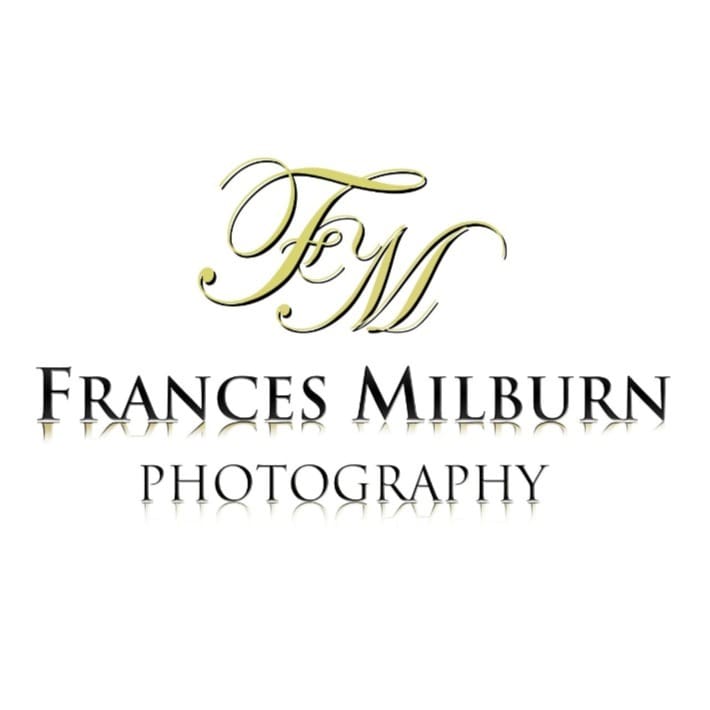 Photographer in Derbyshire
I am a qualified photographer specialising in weddings capturing real moments and emotions.
You will see me on my feet all day, moving discreetly capturing every little detail and anticipating the action.
I enjoy getting to know my clients, at the end of the day the most beautiful images are captured when you are relaxed and comfortable.
I will capture the very essence of your special day catching all those special moments as they unfold.
It is such a privilege to be welcomed into such a personal experience and I put my heart and soul into every wedding I attend.