Doodah Designs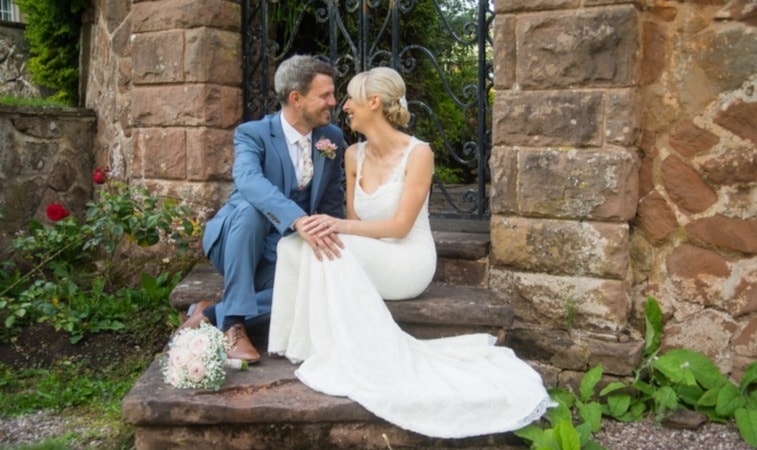 Photographers, Derbyshire
I offer reasonably priced wedding photography, bespoke invitation and stationery design and floristry services.
Three great services from one local vendor!
You can use all three of my services or just one but my aim is to make your wedding planning easier.
I will work closely with you to make sure that your ideas and vision become a reality for all the visual aspects of your day.