Truly Scrumptious Catering Van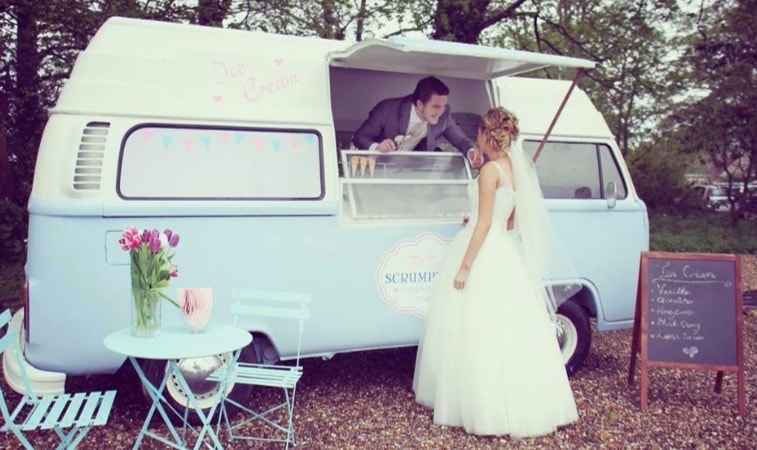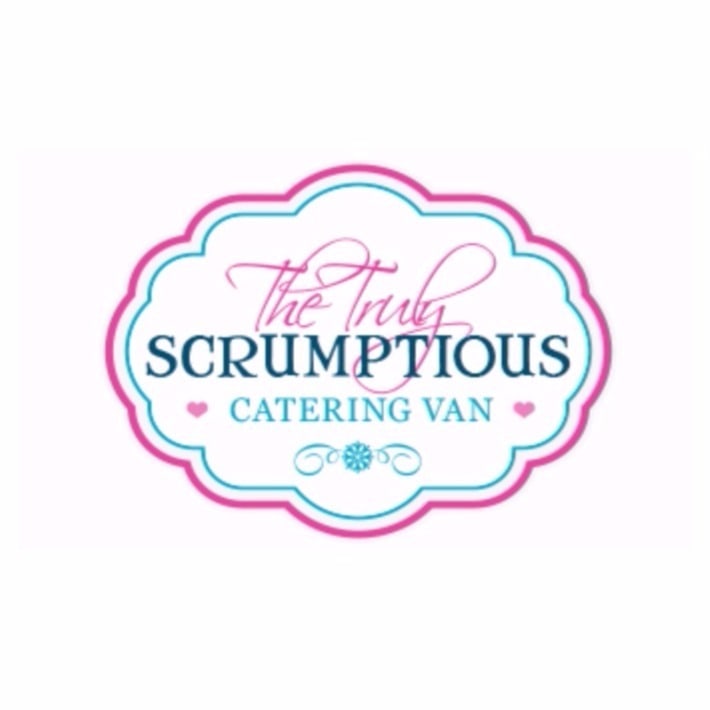 Caterers in Cheshire
Truly's main use is serving amazing ice cream and sorbets.
However, she is extremely versatile, and if you have something particular in mind, please give us a call as we'd love to hear your suggestions!
Whether it be for a wedding as an alternative dessert or as a break during picture. Happy to take on board timings to suit and Truly can be decorated in pretty bunting, lights and flowers to match your colours.
She is highly photogenic and is a great talking point adding an extra fun element!
Truly's fridges have been designed to run from a silent charge.