Paradise Isle Holidays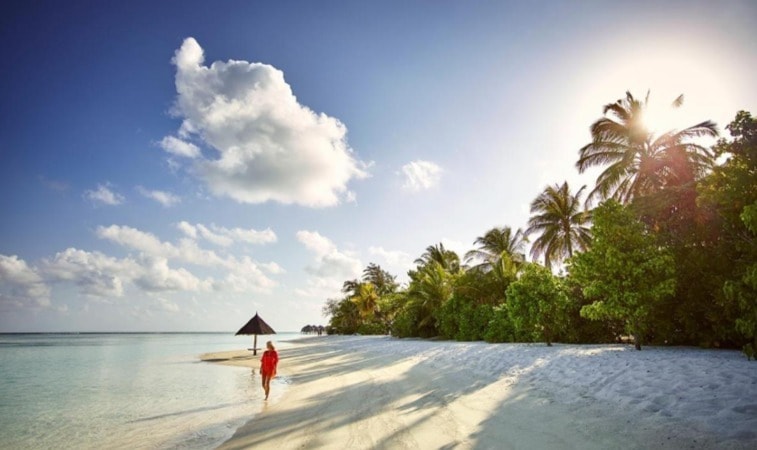 Honeymoons, Cheshire
Paradise Isle Holidays Limited is a UK based tour operator providing travel guidance and tailor made luxury holidays which include honeymoons, special anniversaries and family getaways.
We also arrange holidays and provide VIP handling for clientele such as celebrities, professional golfers and footballers.
With in-depth local knowledge we specialise in holidays to Sri Lanka and the Maldives but also sell flights, hotel accommodation and cruises to other destinations around the world.
At Paradise Isle Holidays we bring our passion and enthusiasm for these destinations to our customers, designing a holiday which perfectly suits their needs.