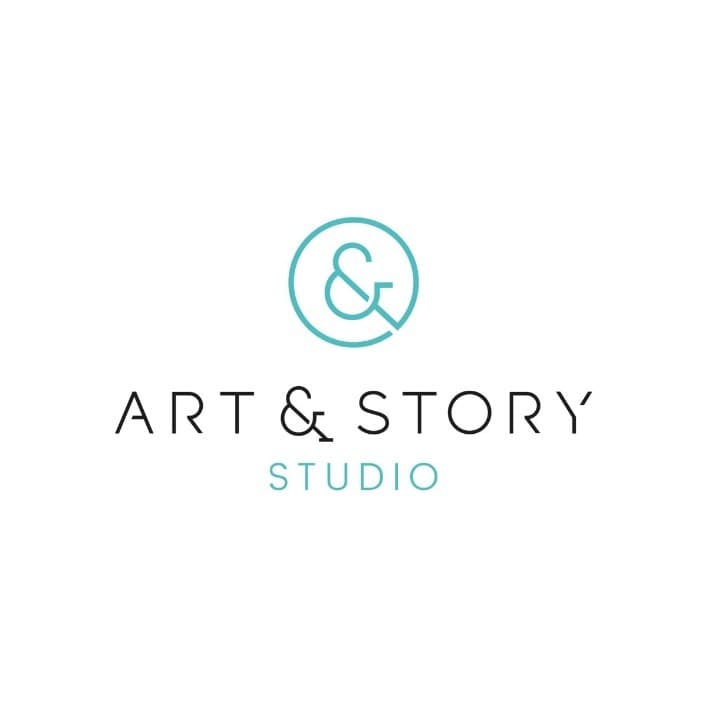 Photographers, Cambridgeshire
We are Cambridge based photographers specialising in creative wedding photography.
We believe that real life is always better than pretend and that meaningful photography is captured in the moment.
To tell your story from that perspective we bring all of our skills, talent, experience, and kindness to your wedding day.