Truly Influential Weddings
Truly Influential Weddings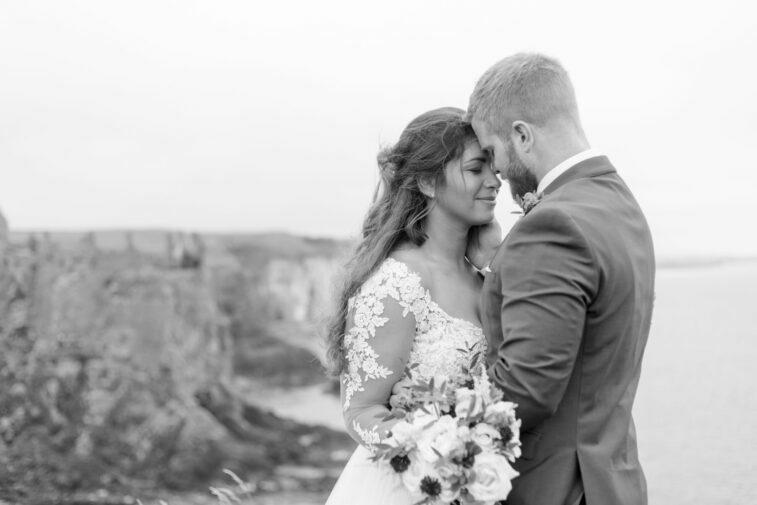 Photographer, Bristol
Hello, I'm Katya.
As a professional, of almost a decade, you can only imagine how many types of personalities and couples I have interacted with.
My main objective is to understand what would make a person feel the most relaxed in front of the camera as quickly as possible.
To do that I normally make conversation.
I ask my couples about how they met, what was the proposal like, and sometimes we connect on the recent popular shows we've watched, places we traveled, our love for animals and food, sharing our knowledge of different cultures, and our most recent adventures.