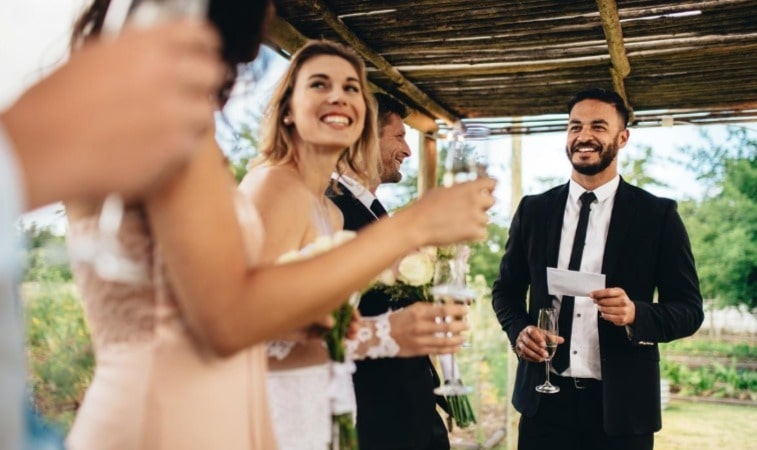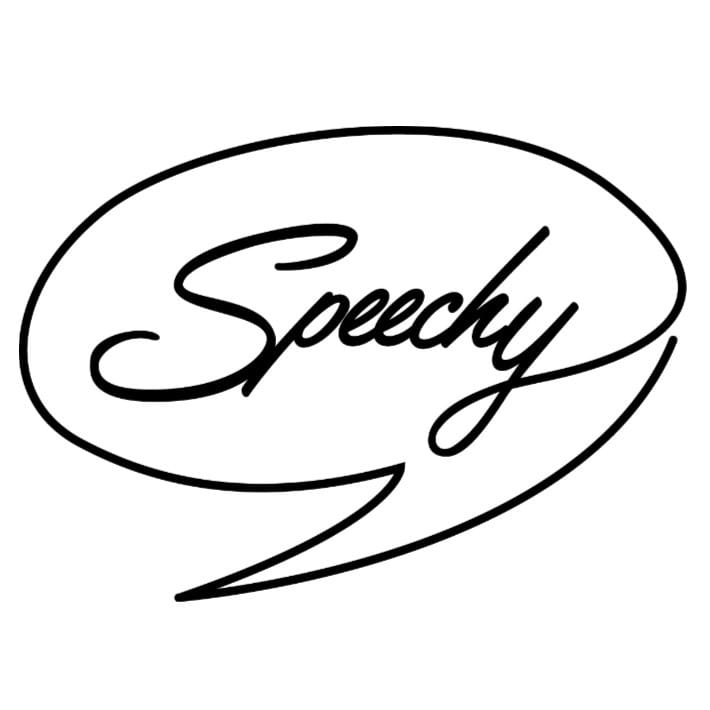 Speech Writers, Bristol
A team of BBC comedy scriptwriters creating sitcom-worthy wedding speeches for brides, grooms, best men, mums and dads worldwide.
We offer a range of speech services from templates to bespoke.
Exploit the talents of our TV and radio trained writers - we've worked on all sorts, from Have I Got News For You and Dead Ringers, to Horrible Histories and Love Island!