La di da Cakes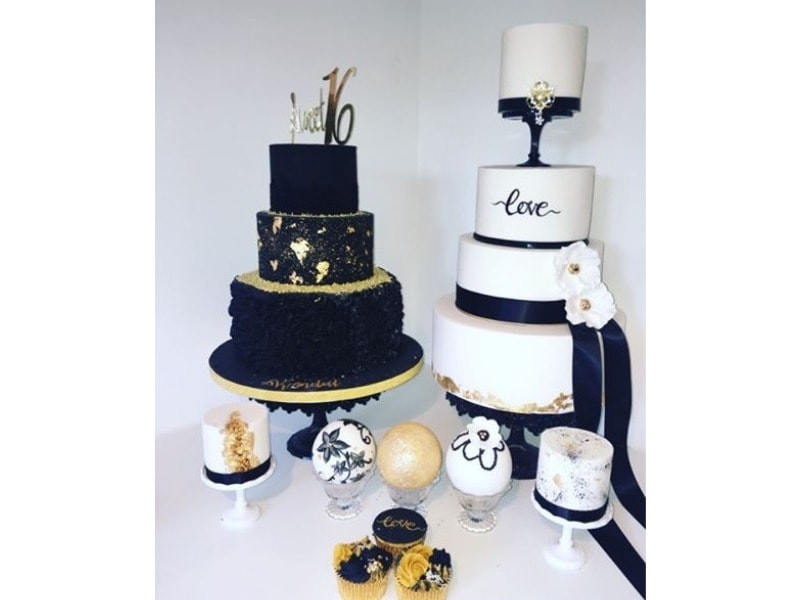 Cakes, Birmingham
We create beautiful Bespoke cakes for All occasions that don't just look amazing but taste it too !
We are a home based business with our own purpose built cake studio and offer a very professional and personal service from design to set up.
We offer a whole range of products to create the perfect dessert table for any special event.
Our range includes cakes, cupcakes, cake pops, cake spheres, mini cakes, cake bites, cakeicles, biscuits, mini doughnuts , chocolate Shards, mini dessert pots , mini popcorn pots and so much more.