DIY Wedding Invites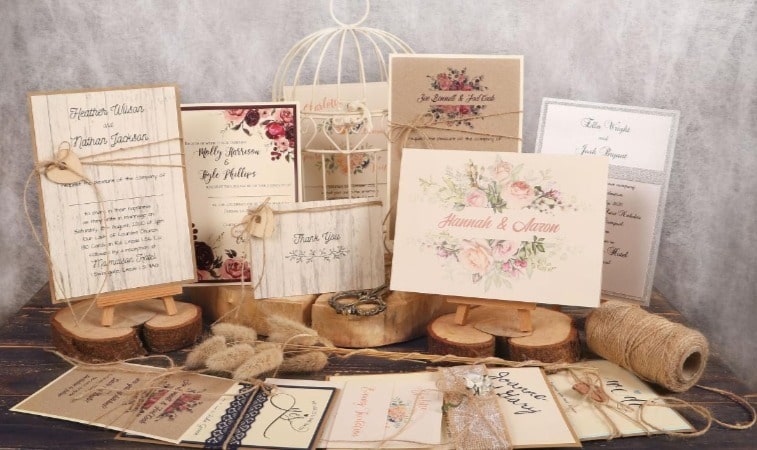 Stationery,  Birmingham
We design self assembly wedding invitation kits.
The couples can type their invitation online using our guides and templates, we print everything and send a kit with all of the bits and pieces you need to assemble (double sided tape, ribbon, charms, etc).
A great way to save money and get bragging rights too!