Photo Booth Hire London | Occasions Photo Booth
Photo Booth Hire London | Occasions Photo Booth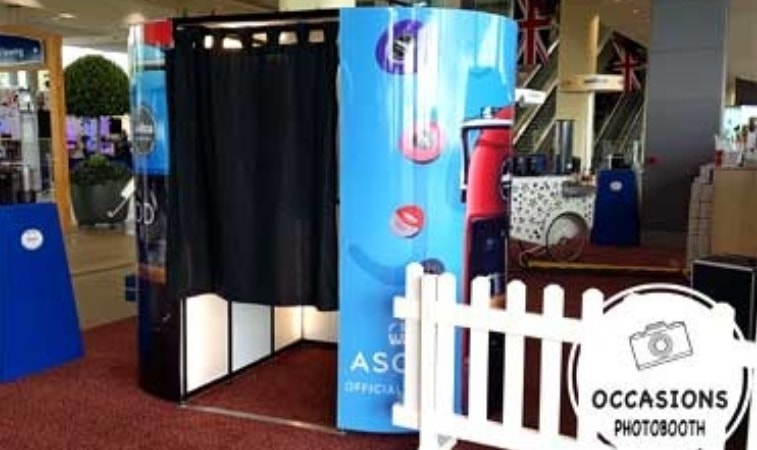 Photobooth, Berkshire
What gives Occasions Photo Booth an edge over its competitors is our wide range of quirky props, beautiful backdrops, technologically advanced photo booths and a solution for all kinds of events.
Talking about technology wonders, take a look at our magic mirror booth and selfie pod for an excellent event photo booth hire.
From weddings and birthday celebrations to corporate events, we have a photo booth for it all laced with unique accessories available for hire at a reasonable price.
Our experts will assist you with everything for a smooth and satisfactory experience.
Book your dates today.