Berni Palumbo Photography
Berni Palumbo Photography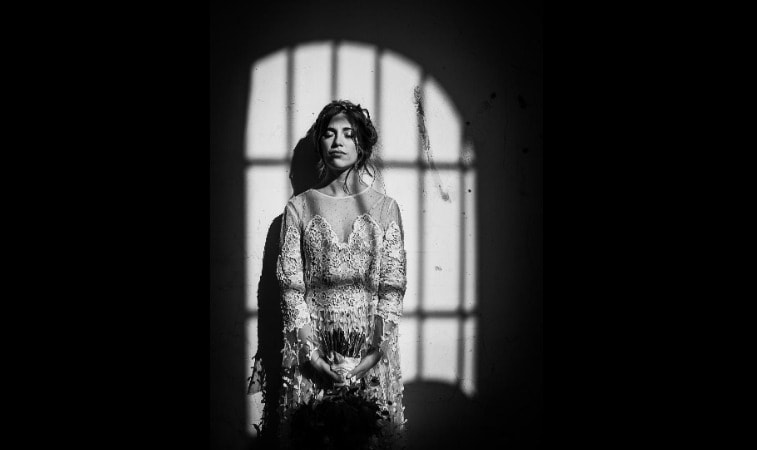 Photographer in Berkshire
My name is Berni, an Italian wedding photographer based just outside London, and a firm believer in weddings that revolve around celebrations of love – your love, and one of the people that surround you with their's every single day.
Art, travel and languages are a passion of mine, and I'm intrigued by personalities, which makes me very much a people-person.
Because of that, you'll find that I prefer spontaneous wedding photography over long-drawn-out posing sessions.
I blend in and carefully try not to intrude, as that's the best way to capture unfiltered, natural emotions.