Your Wedding Friend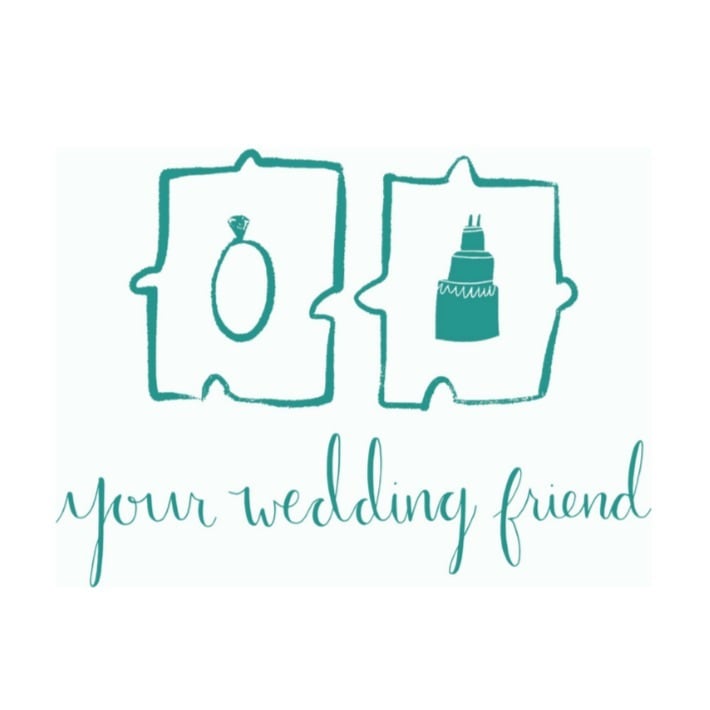 Planner, Bedfordshire
Wedding Planning doesn't have to be hard and if you get help it can be a doddle.
Your Wedding Friend is a Helping Hand when you need it for as long as you need it.
With 20 years of event planning experience you're in safe hands with me.
We work together to bring your wedding dream to life so don't let wedding planning get you down, get a friend to help you.
Your Wedding Friend x