Liquid Mobile Bar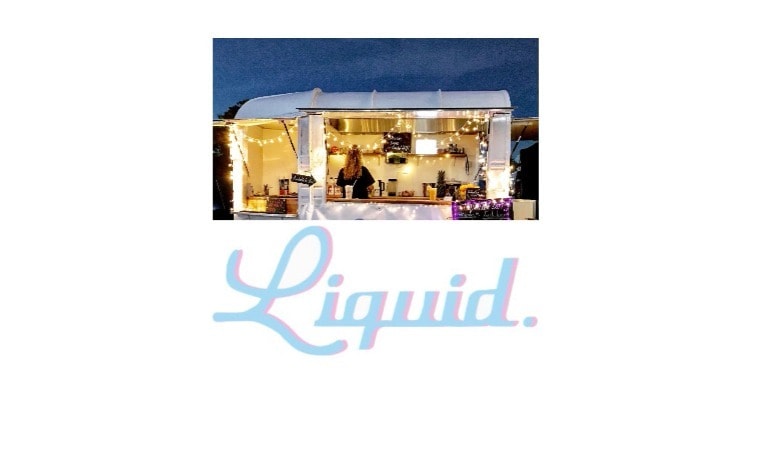 Mobile Bar Hire in Bedfordshire
So we create luxurious drinks ranging from milkshakes all the way through to cocktails, we have no limits!
All of our drinks are created fresh in front of the customers eyes, they are able to see their personalised treat right before them.
Our products are created using the highest quality ingredients which builds them to be marvellous, refreshing cups of happiness.
In order to help the environment we also stick to using plant based containers, doing our part to save the planet doesn't hurt anyone.