The Colchester Cakery…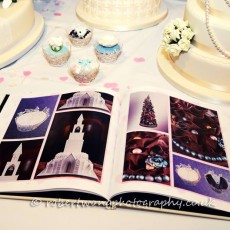 On May 11th 2014, this local Colchester Cake company exhibited at the fayre we held at The Marks Tey Hotel in Colchester.
We had the privilege of not only admiring their stunning cakes but also getting the chance to taste some too!
I'm always a nervous one when trying things but I have to say, I was so glad that I did! They tasted amazing!
These lovely ladies are a family business and they specialise in occasion cakes, creating some fantastic designs and catering for all kinds of tastes and needs.
For all the information about them > Click Here