By Carol…
At Smooch we are running a new Autumn promotion.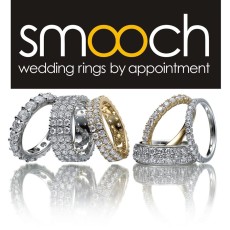 We are doing a scratch card where couples get to win things like free engraving on their rings and every 500 orders, they will be put into a draw with the chance for the bride to win her Wedding Ring free of charge.
This runs between the 1st of Sept to the 31st October.
We are also starting up a recommend a friend reward system where if the customer recommends us to a friend(and they order their rings) they will receive shopping vouchers and the friend will (if they purchase) receive free engraving on their rings.
The customers have loved this type of thing when we have done it previously.
They can enroll by emailing us and booking an appointment.
For more information > Click here