The Public Have Spoken!
A few weeks back after we had created a beautiful wedding fair at Penshurst Place in Kent, we received a phone call!
You've become a Finalist!
We were shocked but utterly proud of the fact that we had come in the top ten for our wedding fair in the South East area for the English Wedding Awards 2018!
Our wonderful visitors/suppliers had voted for us!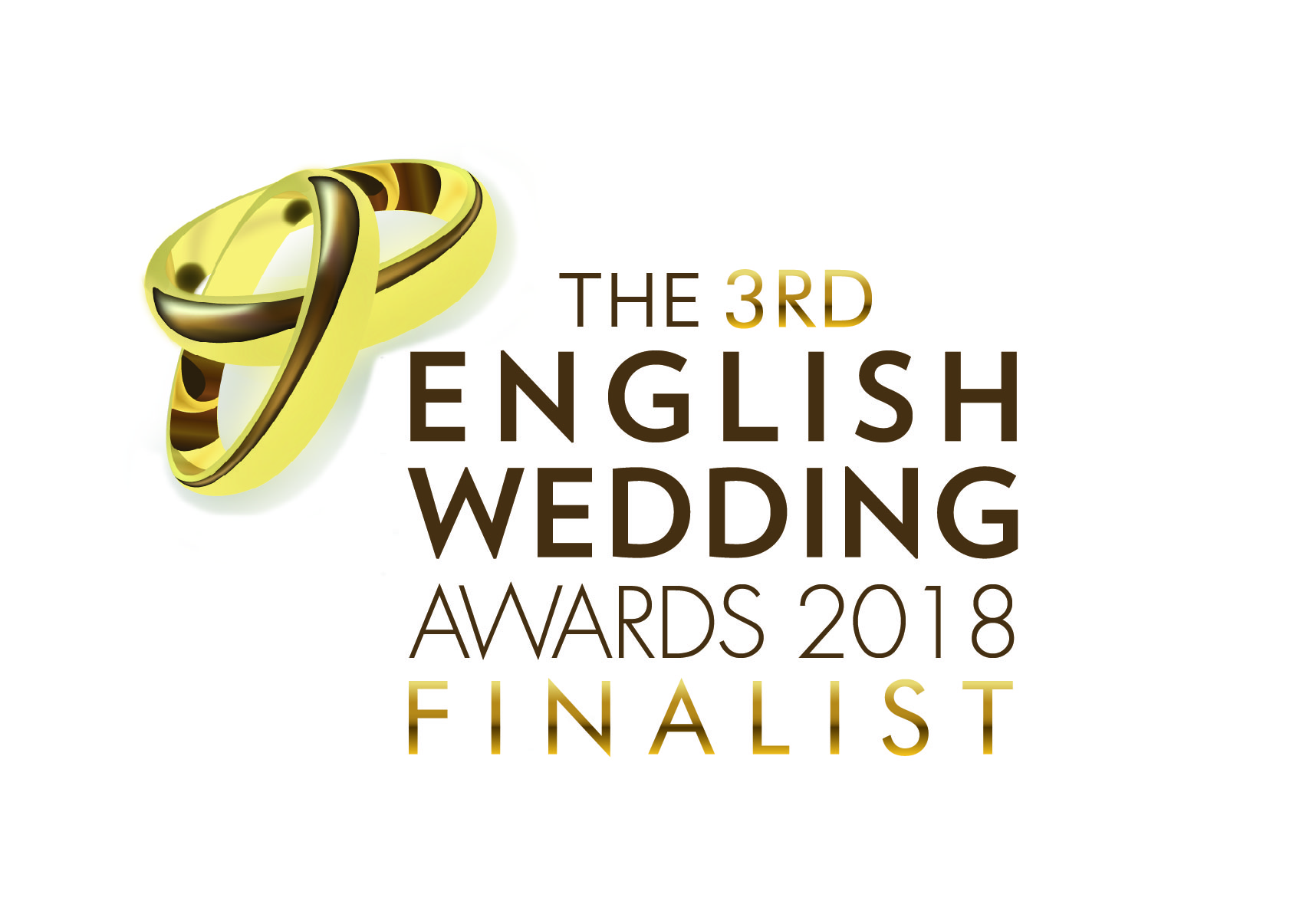 We now await the awards ceremony which is being held next month to see if we win!
Keep Your Fingers Crossed
Even if we don't, the nomination really means a lot to us so to become a finalist is fantastic!
Did you vote for us????
THANK YOU… <3