Me and the hubby settled down on the 19th of May to watch Prince Harry marry Meghan (our invite must've got lost in the post) and what a beautiful wedding it was.
The streets of London were lined with thousands of well wishers and they had the most glorious weather just perfect for a summer wedding and especially a royal one!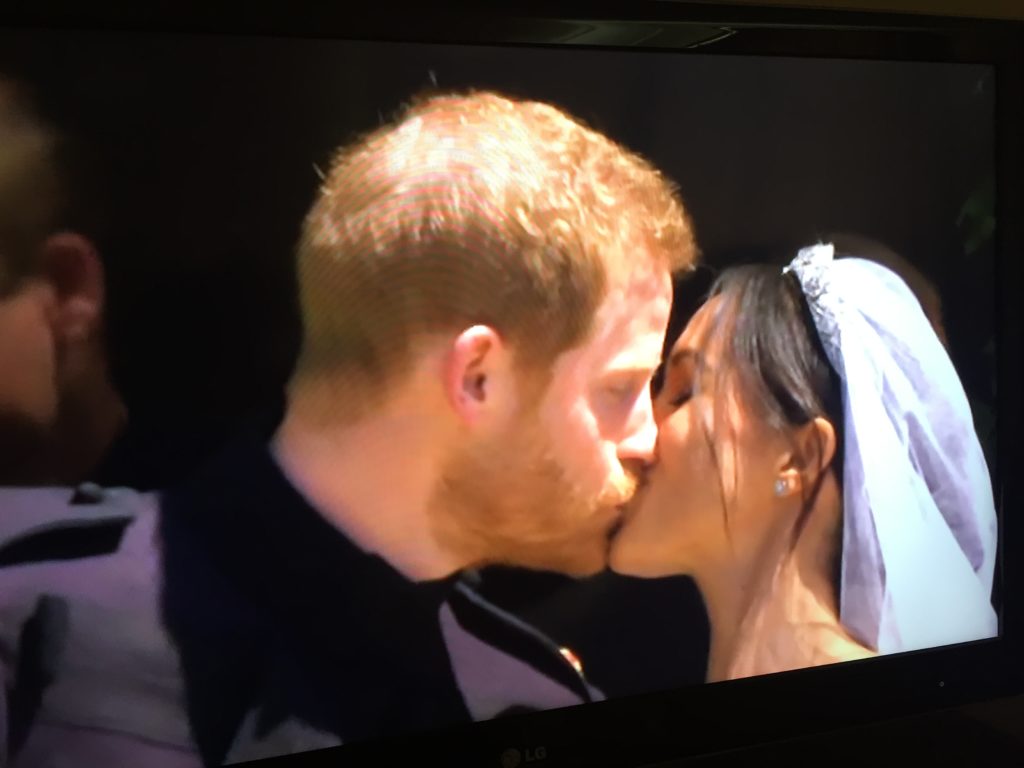 Iphone Pics from TV
Being unable to go to the big day, I just opted to take a few pics from the TV set on my iphone but we can't wait to see the official photos.
Did you go along and see them?
Was It Your Big Day Too? 
Did you share your big day with the royal couple? If so, we'd love to hear from you.
Send us in your story with some pictures and we'll feature them on our blog for all our readers to see!
Pictures taken from my TV from the BBC1 coverage.