Wedding Day Superstitions.
Are you superstitious? Do you believe in the Good luck, Bad luck meanings….
There are so many superstitions surrounding weddings but are they all rubbish or not?
Here are just three to start thinking about.
1. Something old, something new, something borrowed something blue, and a silver sixpence in her shoe – This rhyme goes back further than the Victorian times and is pretty self explanatory. Old is to represent the couple's background, new is to represent their future, borrowed is to borrow from a happily married family member to pass on good luck to the bride, blue  is to symbolise love and fidelity and the sixpence is to represent wealth and security.
2. Throwing the bridal bouquet and the bridal garter – The flowers in a wedding bouquet are said to symbolize fertility. The woman who catches the bouquet will be the next to get married and likewise with the man who catches the garter, he will also be the next to marry.This superstition dates back to medieval Europe where the dress used to be shredded by female guests as a sign of good luck and fertility. As dresses are now far too expensive to do this, bouquets are now more traditionally used.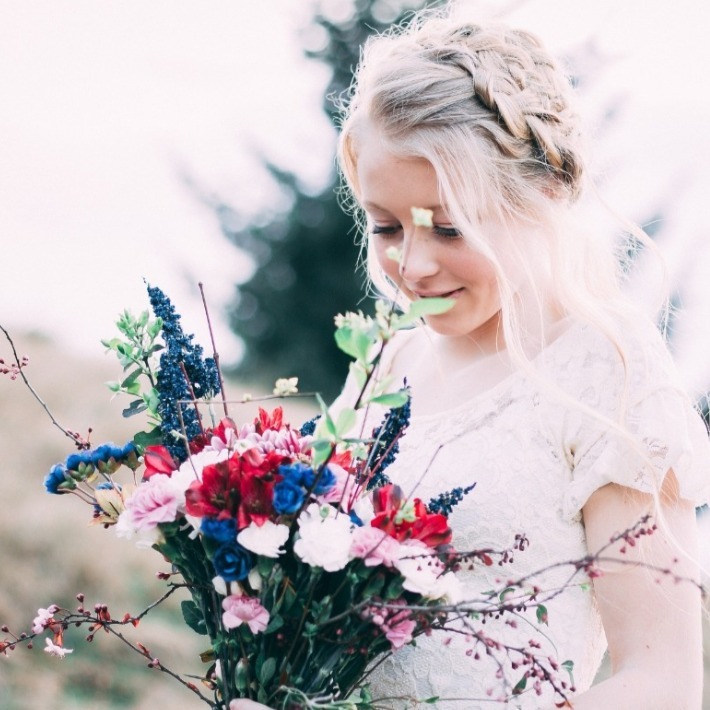 3. Wedding Cake – Throughout history, cakes have been associated with weddings. The cutting of the cake as a couple represents their shared future together. Bridesmaids who place a piece of wedding cake under their pillow will dream of their future husband/partner! Having fruit and nuts in your cake used to symbolise fertility.